From July 1, 2022, the cost per session will be $250.
Zoom computer & telephone appointments are available if you cannot find a time email Dr. Hudson directly and he will try to find a time.
We are re-introducing a limited number of in person intensives and sessions at Dr. Hudson's farm in Cedar Grove, NM. These sessions need to be scheduled by Dr. Hudson personally. Please contact him directly. In person sessions are especially recommended for intensives and/or couple's work, such as marriage coaching, but are suitable for all physicians.
Requirements and Conditions for Live Coaching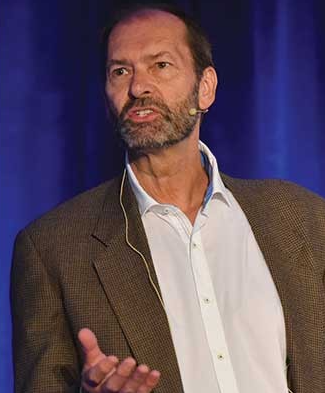 Since coaching takes place indoors and in close quarters, for your safety and ours, we are limiting live coaching to individuals, or couples, who can demonstrate they have completed full vaccination for COVID-19. Thank you.
REFERENCES & COMMENTS: "As a physician, Dr.Hudson understands the unique training and experiences associated with a career in medicine. As a board-certified coach,he is able to contextualize that complexity and offer real-life solutions, not just surviving—but thriving—in the industry…Dr. Hudson created an environment that encouraged candid and open dialogue about difficult issues like socialrelationships and burnout…Patrick Hudson is skilled in many aspects of physician coaching …I would encourage any physician or healthcare team to consider partnering with Dr.Hudson to bring his specialized approach to supporting physicians in the important work that they do." Administrator/Idaho
Topics include physician burnout, work-life balance, anger management, disruptive physician behavior, time management and procrastination, malpractice support and avoidance, physician marriages, team building and physician leadership, physician life coaching & transition, emotional intelligence and communication. All talks can be tailored to the needs of your organization.