From July 1, 2022, the cost per session will be $250.
We offer 10 hours of CME Credit for our redesigned 12 session physician anger management program. All sessions are individualized and available via Zoom. These are NOT online classes or groups, but one-on-one, physician-to-physician coaching for anger.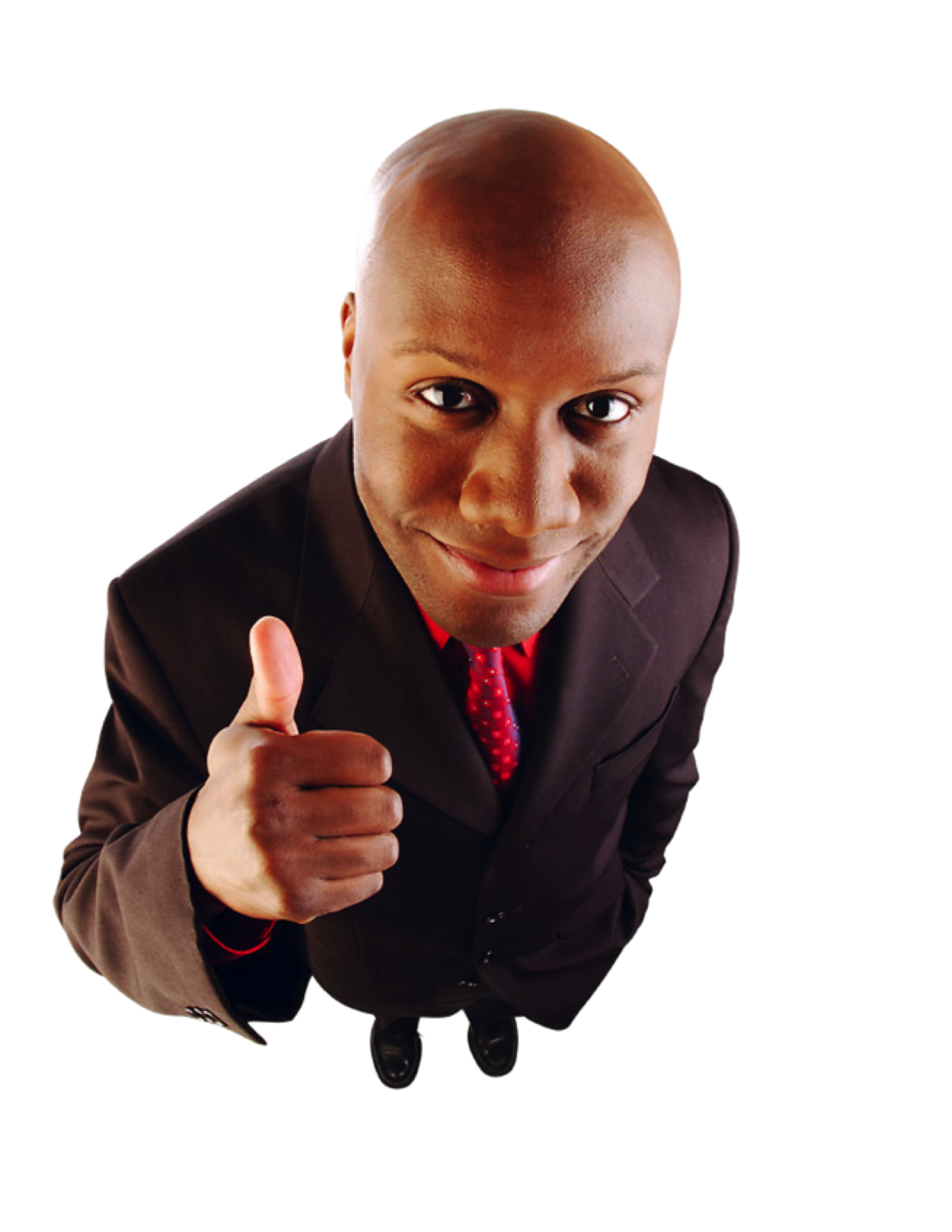 Specialist Internist/New Mexico:"Dr. Hudson is a remarkable professional. His consultation and interaction is concise, practical and insists on engagement and personal responsibility and action…I see the opportunity to consult with Patrick Hudson not as a task, but as an incredible opportunity. Dr. Hudson comes with my most enthusiastic and most positive recommendation."
Administrator/Texas: "The physicians (in our group) and the CEO expressed great satisfaction with outcomes, the flexibility of his services, and it is our intent to use him again in the future…"
Vascular Surgeon/California:"I would like to write a strong letter of recommendation for the coaching I have received from Dr. Patrick Hudson…As a surgeon who is clinically busy and also involved in medical group/hospital leadership, I realized that having a coach is very important for developing "the soft skills" one needs to be successful in these roles. I have never had any training in these skills and finding a coach like Patrick was fabulous. Dr. Hudson has been a great resource to me and his wealth of knowledge is second to none. Our sessions have been spot on and he has provided me crucial information and readings that have shaped my leadership skills.He has become a great part of my career growth and comfort with my planning…As a surgical specialist, Dr. Hudson's availability, communication and professionalism match my expectations of a coach. He is a great communicator and fabulous listener who has a great knowledge about the medical challenges…leaders face…I highly recommend Dr. Hudson as a coach for physicians without any hesitation. He is truly gifted in his knowledge and skills and will be a great resource to any physician leader or clinical doctor looking to expand theirskills."
Administrator/Idaho: "As a physician, Dr. Hudson understands the unique training and experiences associated with a career in medicine. As a board-certified coach, he is able to contextualize that complexity and offer real-life solutions, not just surviving—butthriving—in the industry…Dr. Hudson created an environment that encouraged candid and open dialogue about difficultissues like social relationships and burnout…Patrick Hudson is skilled in many aspects of physician coaching …I would encourage any physician or healthcare team to consider partnering with Dr.Hudson to bring his specialized approach tosupporting physicians in the important work that they do."
Trauma Surgeon/New Jersey: "It is my pleasure to write this favorable letter of recommendation on behalf of Dr. Patrick Hudson. I am a Double Board Certified Surgeon practicing in a large medical center/teaching hospital. At first, being a strong willed type A surgical personality, I did not want to go. I was finally forced to see Dr. Hudson and am glad that I did. After the first few sessions, I looked forward to speaking to him, and was disappointed when the sessions ended.I completed the program and it helped give me some insight…Being the best doctor and surgeon is not the only way to survive any longer in medicine. One needs to learn how to deal with people and that can create many problems for you professionally and personally. I believe the coaching that Dr Hudson provided helped me. He will give you an honest assessment, and treat you fairly. Hewill not allow himself to be swayed by the party responsible for why you are there. He will advocate for you, which is probably one of the most important things in this process. Not only do I think he's a fantastic coach, he is a gentleman, and he is a surgeon. He can relate to what is going on in Medicine today…. I recommend Dr Hudson without reservation."
Physician Executive/Illinois: "Hedirectly engages his clients and is very easy to speak with. He does his homework and really gets to know his clients so that he can provide very helpful and intuitive feedback. He provides a good balance of listening and advise for his clients. Dr Hudson is a credit to his profession and provides help that far surpasses 'cookie cutter' programs. "
Administrator/Virginia: "Dr. Hudson has helped coach providers within our organization over the last two years. He is responsive, accessible and knowledgeable. He has benefited the physicians we have sent to him and I would recommend him highly to help physicians adapt to the changing climate of healthcare."
Administrator/New Mexico: "In all instances, Dr. Hudson was professional, discreet and flexible with the timing of his coaching sessions to not interfere with patient schedules of those physicians he worked with."
Telemedicine Physician/Tennessee: "My experience with Dr. Hudson was very different. He used his experience in mental health to support me in mydesire to improve both professionally and personally.I highly recommend Coaching for Physicians to any physician that has (these) experiences: For those in transitions of location or job…For those feeling abused by their experiences in training, their employer, their patients…For those working in healthcare organizations where teambuilding is particularly important.. For those experiencing or at risk for burn‐out…For those feeling the stress of a professional career that forces individuals to the edge of work‐ life balance…For those feeling under scrutiny from authorities (third party payers, state organizations, employers) or from patients… For those experiencing heavy workloads… For those managing time constraints… For those who are feeling that medicine is not fulfilling…For those striving to improve professional and personal relationships…In short, I recommend coaching for all physicians."
Orthopedic Surgeon/California: "I was sent by theState of California… to remedy a series ofcomplaints (about) my manner which was felt to be: rude (and) unsympathetic…I did not look forward to speaking with Dr. Hudson as an "anger management" remedy…I came to look forward to speaking with Dr. Hudson…I absolutely and wholeheartedly recommend Dr. Patrick Hudson as an excellent choice tohelp physicians weather this age of: politically correct speech and behavior…I am confident that you will be happy with your choice of Dr. Hudson as your "coach" for physician's attitudes in this age of unfettered criticism."
Pediatrician/New Mexico:"I have been seeing him for several months now. His coaching sessions have been extremely helpful. We are working on finding the joy in my work again as well as helping me learn how to improve my interactions with my office staff and colleagues…I have found our sessions to be so beneficial that we are now exploring having my team work with him to strengthen our interactions with each other."
Nephrologist/Florida: "I believe Dr.Hudson helped me achieve the skills I needed in order to excel in all of (my) roles. He introduced me to specialized tools that I use to guide me with daily organization challenges and useful suggestions in helping me prioritize responsibilities. Dr. Hudson emphasized the importance of work/life balance ineverysession…I amconfident that Dr. Hudson possesses the qualities that any company would find desirable in a personal and professional coach. His knowledge, dedication, assertiveness, and excellent leadership qualities would without a doubt make him an asset to any individual or companythat valuesspecialized coaching for their staff."
ENT Surgeon/New York: "Patrick gently reinforcesthe need to maintain appropriate physician interaction at all levels of professional discourse at all times.His reassuring manner is a strong motivator to heed his advice. He offers "understandable" and "easy to implement" behavioral changes. Dr. Hudson motivates one to want to modify one's conduct to perform at a better level…My relationship with Dr. Hudson has been by telephone communication on a bi-weekly basis, weekly when acute situations need to be addressed, and urgently when I perceive a crisis has arisen. He has welcomed a conference call with my wife when I felt her input was essential. He provides supportive references by email for "home study".
Family Medicine/California: "Patrick is an excellent and highly skilled coach. Hiscareer as a surgeon has led him to have a deeply nuanced understanding of the physician minds and work environment. He is uniquely suited to working with physicians and achieving results. He has provided me a framework that I can use to make decisions about my career and return to often as I have insight into what I find energizing at work and what drains me… I return to teachings and conversations we have had often in my work with other physicians…I recommend Patrick without reservation and with the highest endorsement."
Administrator/New Mexico: "The physicians…have found Dr. Hudson's sessions to be extremely helpful, his story resonates with our physicians and theirs with him. He as a unique ability to meet the physicians where they are and to provide support and applicable techniques that provide tangible results. Our physicians always walk away with insight and Dr. Hudson's sessions are well attended…I have personally consulted with Dr. Hudson when the physician team is struggling or when our administrative team is strugglingto connect with our physicians. He is thoughtful, astute and provides useful suggestions for resolving the issues at hand. Dr. Hudson has helped our physicians develop tools to manage burnout and has acted as a trusted advisor. His guidance is respected and valued."
Psychiatrist/Texas: "Dr. Hudson was selected as the credentialed subject matter expert that could provide the much-needed insights to would shepherd me through a critical time in my professional career as a physician and health care manager. Dr.Hudsonunderstands the many challenges faced by physicians in their everyday professional life…Dr. Hudson is the epitome of what a professional coach should be. In my interactions with Dr. Hudson, he always exhibited the consistent and persistent values, dedication, and passion necessary to elicit the right amount of trust expected from a professional of his trade.,,I am confident in Dr. Hudson's clinical, interpersonal, administrative, and communication skills. His broad background helps him understand the human factors and challenges influencing the dynamics faced by us physicians…"
Specialist Internist/New Mexico: "(I)…was referred to Dr. Patrick Hudson for behavior which was considered to be aggressive (and) intimidating …I have become aware of… my non-verbal communication…I have learned and implemented techniques to use in daily interactions and stressful situations which minimize the negative impact I have on those around me…My family has benefited as welL…The service that Dr. Hudson provides should be widely available to providers."
Physician Executive/New Mexico: "His professionalismand ability to connect with physicians provided an atmosphere of trust and willingness of our surgeon to work through some difficult issues…I highly recommend Dr. Hudson for your practice." Administrator/Virginia"Our organization has engaged him on an ongoing basis to coach our practicing physicians andphysicianleaders. He has helped us greatly in assisting and guiding physicians to be more balanced in their approaches to their work. He has impressed us with his depth on knowledge and commitment to his profession. I can, without reservation, recommend him to your organization."
Urologist/Minnesota: "I liked this particular venue because of the individual attention, the marathon sessions and the beautiful location in Albuquerque, NM…The sessions were extremely educational, personal, open and direct. Dr. Hudson is a very intelligent person with a nice background in psychotherapy yet this is not a psychoanalytical session at all. The purpose is for executive coaching and I have discovered areas that are imperative to me in order to continue to be a successful Urologist…I would highly recommend this intense counseling day marathon with the follow-ups phone conversations to any open minded physicianwho wants to adapt to medical practice of the 21st century."
Orthopedic Surgeon/Virginia:"He directly engages his clients and is very easy to speak with. He does his homework and really gets to know his clients so that he can provide very helpful and intuitive feedback. He provides a good balance of listening and advise for his clients. Dr Hudson is a credit to his profession and provides help that far surpasses 'cookie cutter' programs."