...helping doctors succeed
All our elearning classes are reduced in price till the end of summer:
Keynote Speaker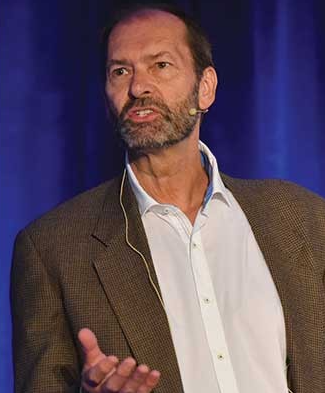 Have you considered using Dr. Patrick Hudson as the next motivational, keynote speaker for your organization? He is available to speak to most healthcare groups, including physician groups, hospitals, medical societies, medical research organizations and insurance companies about issues of interest to physicians. As a licensed physician, board certified surgeon, psychotherapist and coach with over three decades of eclectic experience in medicine, Dr. Hudson can provide an inspiring and informative keynote about many areas of coaching and how they interface with physicians and surgeons. Many of Dr. Hudson's lectures are already approved for CME.
REFERENCES & COMMENTS: "As a physician, Dr.Hudson understands the unique training and experiences associated with a career in medicine. As a board-certified coach,he is able to contextualize that complexity and offer real-life solutions, not just surviving—but thriving—in the industry…Dr. Hudson created an environment that encouraged candid and open dialogue about difficult issues like social relationships and burnout…Patrick Hudson is skilled in many aspects of physician coaching …I would encourage any physician or healthcare team to consider partnering with Dr.Hudson to bring his specialized approach to supporting physicians in the important work that they do." Administrator/Idaho
Topics include physician burnout, work-life balance, anger management, disruptive physician behavior, time management and procrastination, malpractice support and avoidance, physician marriages, team building and physician leadership, physician life coaching & transition, emotional intelligence and communication. All talks can be tailored to the needs of your organization.